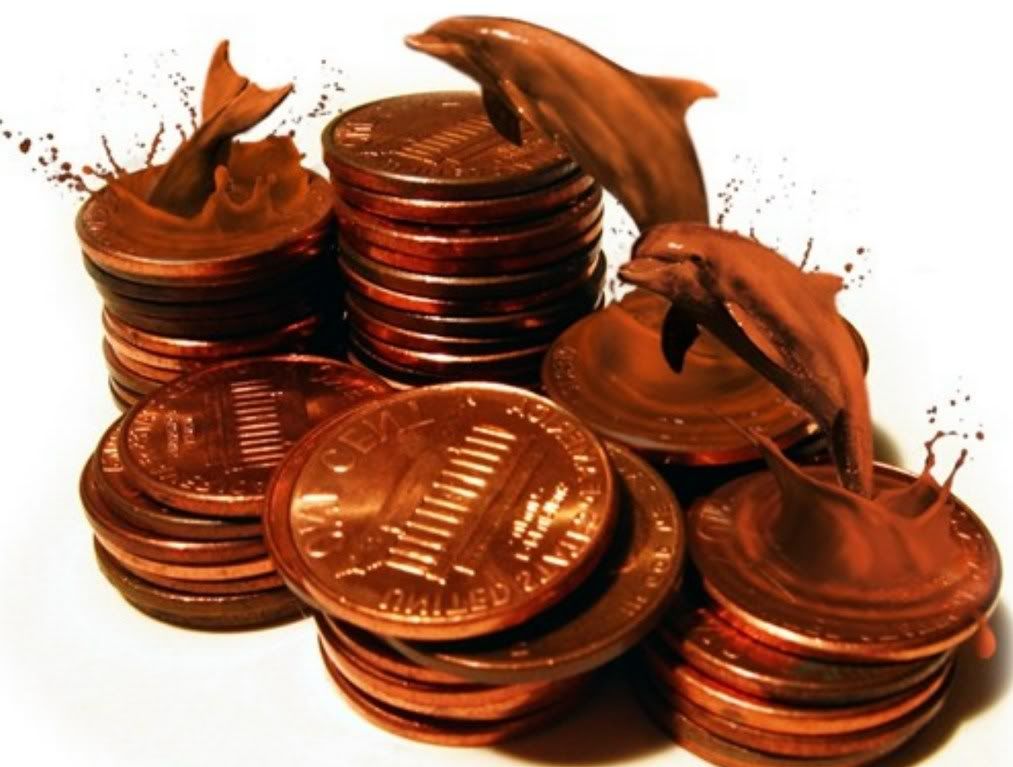 As most of you know, a good credit score is important when trying to obtain a loan, buy a car or purchase a home. But did you know that a poor credit score can affect your homeowner's and car insurance premiums? There are many reasons to maintain a high credit score, so it's wise to check your credit report every now and then. Mistakes can be made, and there's a lot of identity theft these days.
You don't want to run a credit report too often, because oddly enough that will negatively affect your credit score. However, you are entitled to run a report annually and it should not affect your score. There are a lot of sites that offer a "free" credit report, but there's usually some sort of catch. However, there is one site that is truly free ...
Annual Credit Report
. At this site you can get a free credit report from the three major credit reporting agencies ... Equifax, Experian and TransUnion.
Since you're entitled to a free report from each of these agencies every 12 months, you can either get all three reports at once or at different times. Obtaining all three reports at once allows you to compare them equally. However, you may want to obtain a report every four months ... staggering between the three companies.
Take responsibility for your finances and know your credit score!
Hasta luego ... until then. Mid-Life Cruising!
*For those that missed the other posts of this series, check them out below: