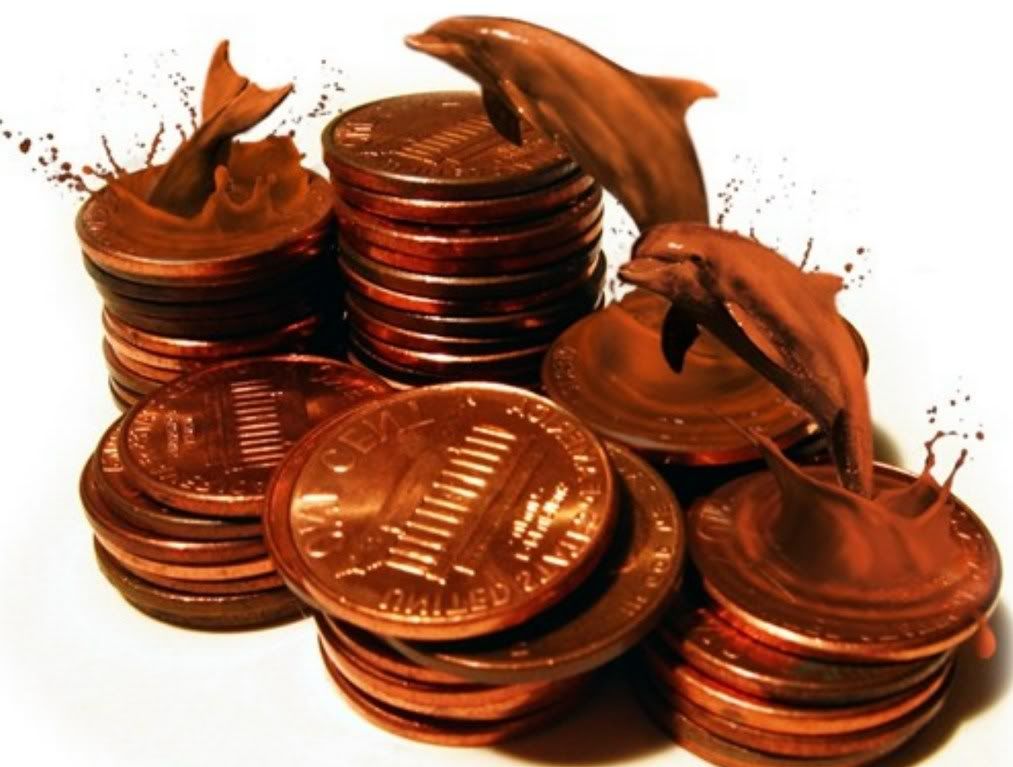 Since Ken and I have been
fixing up or house
the past couple of weeks, I must admit that I am drained ... physically and mentally! My mind can't focus on much else lately, so this "Frugal Friday" post is about DIY - Do It Yourself! It seems that with HGTV and stores like Home Depot**, more and more people are tackling projects themselves.
A major obstacle in our cruising plan has been the sale of our home. We've been postponing putting our house on the market (and our cruising dream) for about two years. Why? Well, as some of you know our house had a lot of unfinished repairs from Hurricane Katrina damage. Until now, we didn't have the extra funds or time to tackle this large project. We could have listed our home the way it was, but it is estimated that for every $1 NOT spent on renovations, a seller can expect to deduct $3 from the sales price. We couldn't afford that! We also couldn't afford to pay someone else to do the repairs for us.
By doing the home repairs ourselves we expect to save at least $10,000. Multiply that times 3 and we've just added about another $30,000 to the sales price! Actually, we think that these repairs would have caused buyers to deduct even more because the home just looked so unfinished and most buyers would not have done the repairs themselves.
From home renovations, to creating your own artwork, to refinishing old furniture ... do-it-yourself projects not only save you money, but they also provide a great feeling of accomplishment. That's priceless! If I could only get over me aversion to learn to sew ... we could really save some money on canvas work for Nirvana!
Speaking of Nirvana reminds me of how much we saved when we did all the repairs ourselves during the six week
haul-out
the summer of 2010. I imagine that we'll continue to save money when cruising by doing most of the maintenance and repairs ourselves.
What projects have you tackled that really saved some money? I've heard of some DIY water-makers. We'd love to hear the details about that or any other boat project!
Hasta luego ... until then. Mid-Life Cruising!
** I have to mention that Ken hates Home Depot and Lowe's because they're so much higher than the local hardware stores. Whenever we can purchase something from the local stores, we do!
*For those that missed the other posts of this series, check them out below: