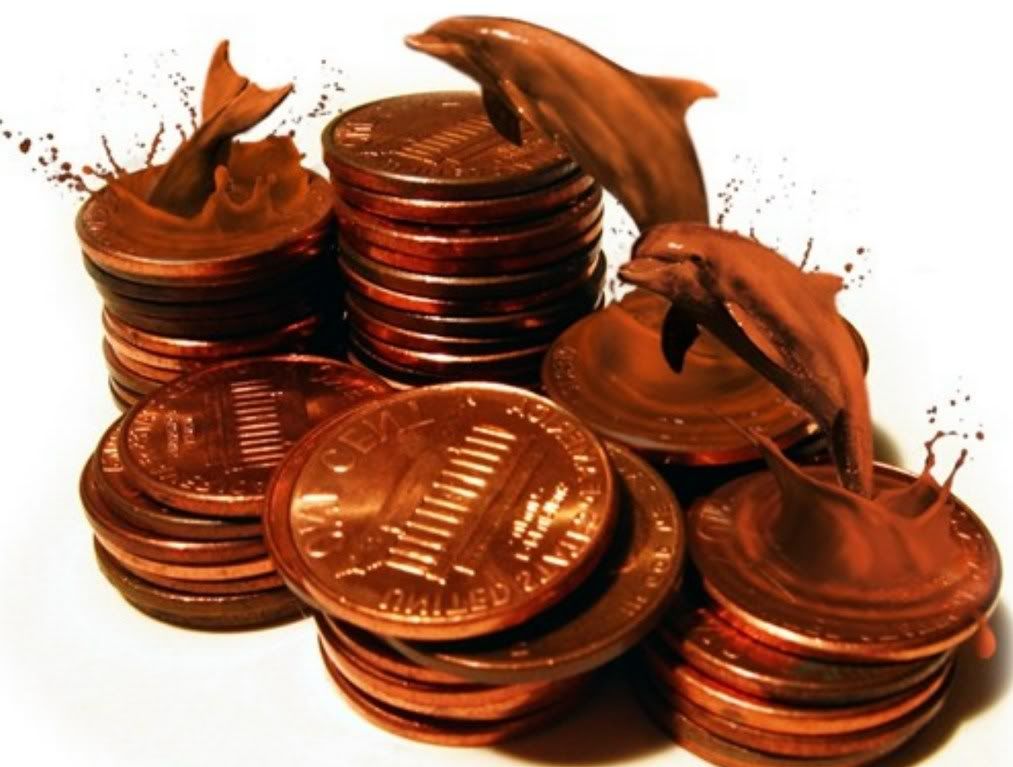 With today kicking off the 3-day Memorial Day weekend, many people want to take advantage of the extra time off work and travel. However, with the high price of gas traveling far from home can become costly! How about a one-tank trip? You don't have to catch a plane or drive across the country to enjoy a vacation!
Perhaps there's a museum, a beach, a fishing pier or a park nearby. Spending the day fishing or having a picnic can really be relaxing and satisfying! In fact, thoughts of a picnic bring back memories of my childhood and picnics at New Orlean's City Park. Oh, and the days spent on a swing ... why don't we do that as adults? With all of today's technology, it's nice to slow down and enjoy the simple things in life, which are often free!
I've included a link to the nation's state and national parks
here
. Many of these parks have campgrounds too. Camping ... that's another thing we haven't done in way too long! Remember
our trip to the local rest stop
... don't forget about the savings and ideas there!
So, if you're like us and don't have hotel reservations somewhere ... think about what's nearby that you can take advantage of. What are Ken and I doing this weekend? Well, we're just now catching up on everything from our
Virgin Islands vacation
(the punishment for taking time off when you're self-employed) so we haven't even thought about it yet. Maybe we'll get to take Nirvana to Mandeville like we did
last Memorial Day weekend
, and maybe we'll act like kids on play on some swings!
Hasta luego ... until then. Mid-Life Cruising!
*For those that missed the other posts of this series, check them out below: