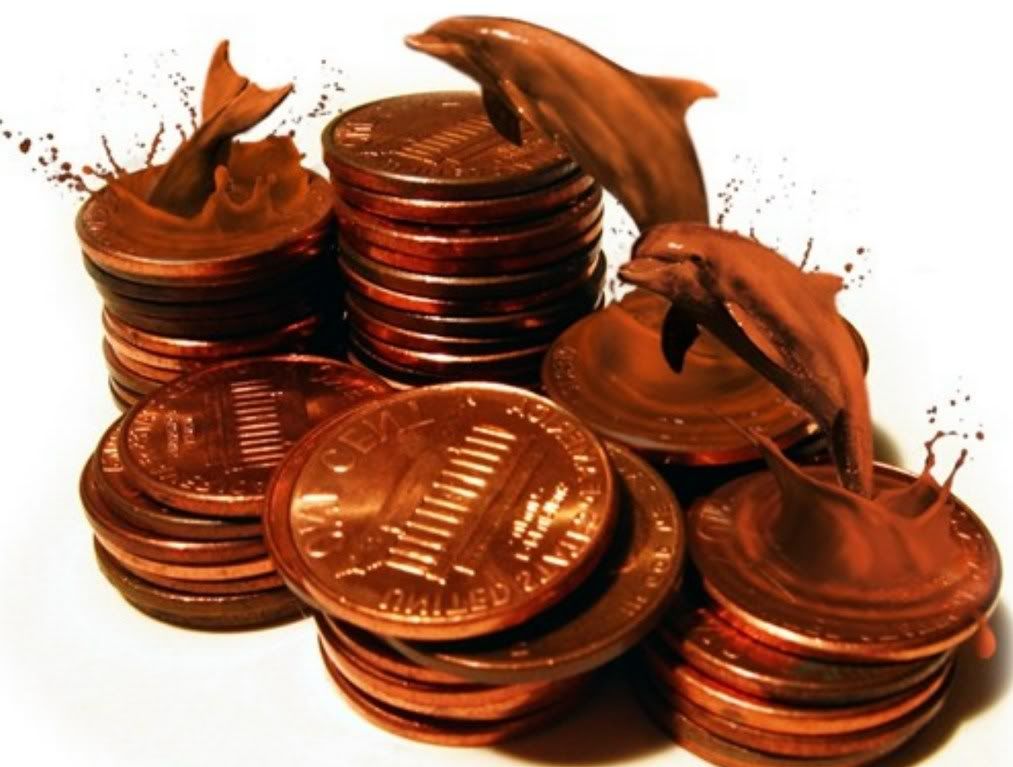 When you were in high school did anybody teach you about credit cards and how to manage them to keep your credit score higher? Nobody taught us! It seems that many people are under the misconception that closing a credit card account is a good thing. Well, that's not necessarily true. Did you know that closing your credit card account may actually lower your credit score!
How about your credit card limit? Years ago, I actually was ignorant enough to call my credit card company and tell them that I did NOT want the recent increase in my credit card limit that they had provided! Yep, I thought that a higher credit card limit would mean that my credit score would suffer. After all, having that ability to charge extra things has to be bad. However, it's just the opposite. A high credit card limit with a low credit card balance actually raises your credit score. You see, part of your credit score is based on the percentage of credit card debt in relation to your credit card limit. The more "space" you have between the two, the better.
Of course, maxing out your credit cards is a terrible thing to do to your finances! The interest rates are crazy, and if you are late just once ... watch that interest jump up even higher! The best thing to do is get those credit cards paid off, rotate using them to prevent the account from being closed, pay off the balance every month, and use them for only emergencies and/or the perks. As I've mentioned in a
recent "Frugal Friday" post
, we take advantage of our Discover card by earning "miles" on our purchases. Those miles are sending us to St. Thomas in a couple of weeks!
I do want to mention that in the past, putting any extra cash into paying off your credit cards was a good practice. However, if you're financially strapped and might really need that cash to live off of, you may not want to pay that credit card off! Lately, credit card companies have been lowering the credit limit when the high credit card balance is paid off all at once. If this happens your credit score may lower, you're out of cash AND you no longer have the ability to rely on the credit card for emergencies! As much as high credit card interest sucks, it's better to pay off the card slowly if you'll need that cash any time soon. Can you tell I watch the Suzie Orman show?!
If you can have the discipline to use credit cards wisely, they can be a good thing. Make them work for you!
Hasta luego ... until then. Mid-Life Cruising!
*For those that missed the other posts of this series, check them out below: