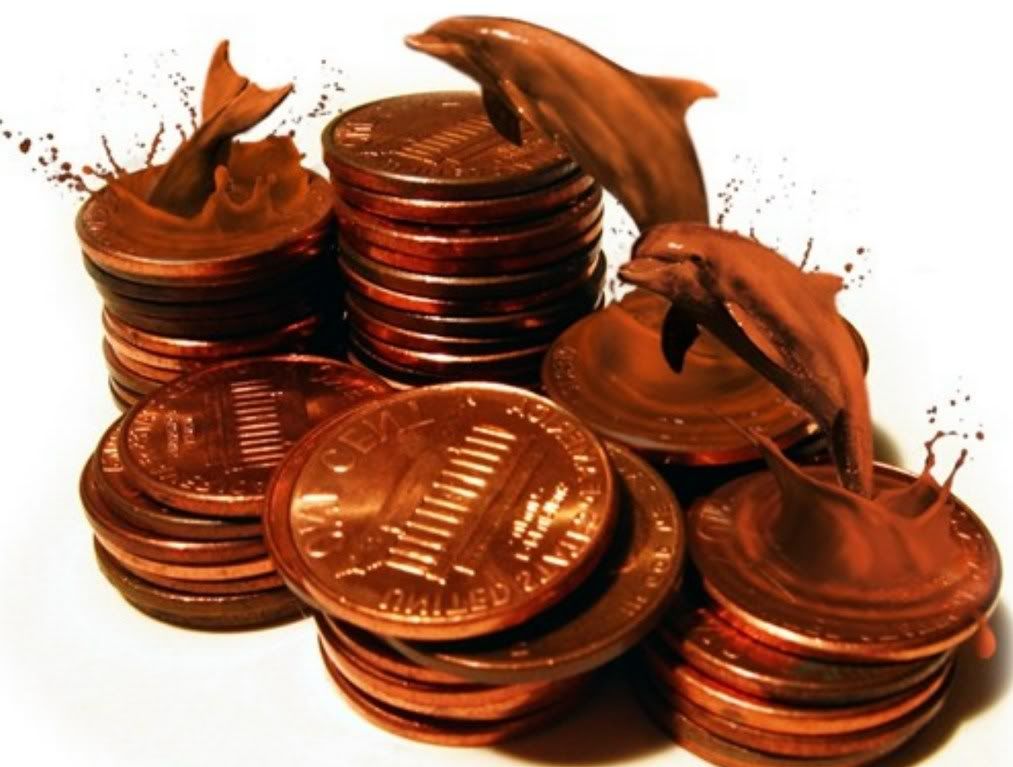 Do you ever find yourself needing a little trim on your hair, without a full haircut? Or maybe your bangs need a little attention, but the rest of your hair is fine? If you're like me, you don't wanna pay full price for a haircut when all you need is a snip here and there. If you don't trust your loved one to come near you with a pair of scissors, there's still another option to paying full price for a hair trim. Every licensed beautician has to start somewhere, and that means the classroom!
Yes, I'm talking about beauty school! Did you realize that the local beauty schools offer discounted prices on services such as haircuts and coloring? For about half the price you can walk into one of these schools and get the full treatment! Of course, you do have to be aware of the risks involved with a student, but the student has had quite a bit of training before being placed on the floor with paying customers.
To be honest, I don't color my hair and don't know that I'd take the chance of doing such a thing at a school, but I've had a hair wash and a trim with great results. I will say that once I did go in for a full haircut and style that did not turn out well. My new haircut turned out to be a hair "butcher" and instead of losing 3 inches of hair I lost about 6 inches. I was so upset! However, I've had a similar situation at a full-priced salon before, so I've learned that it's up to me to make sure I fully communicate what I want and keep a close eye on those scissors!
The class room is also a great place for spa treatments! I'm lucky enough to work right next door to a "Paul Mitchell" beauty school, where I've not only gotten my hair trimmed but have also indulged in a few spa treatments. With the prices being so low, I've even been able to have a mother/daughter day including facials and pedicures! I've also been to an "Aveda" beauty school for a massage that was awesome! Both schools were very professional and the spa treatments were just like the real thing, with an intimate setting and relaxing music playing in the background.
So, get out the phone book and see what type of beauty schools are in your area! If you don't want to trust your hair to one of these schools, you can still try out the spa treatments. You might just find a new way to indulge a little bit!
Now that I think about it, it's been quite a while since I've had a facial or massage ... I think I'll treat myself soon!
Hasta luego ... until then. Mid-Life Cruising!
*For those that missed the first eight posts of this series, check them out below: