This made the work day worthwhile!
Ken had to take care of some business on the Mississippi Gulf Coast of Biloxi this past Saturday, so I took a ride with him on the beautiful day! After the responsibilities were out of the way, we had a late lunch at a beachfront place called
Shaggy's
. With picture perfect weather, Jimmy Buffett music, a view of the beach, and a few Landshark beers we felt like we were on a mini-vacation. We hated to come home, especially since Sunday I had to show property and Ken had to get some materials for the upcoming week's job ... sigh!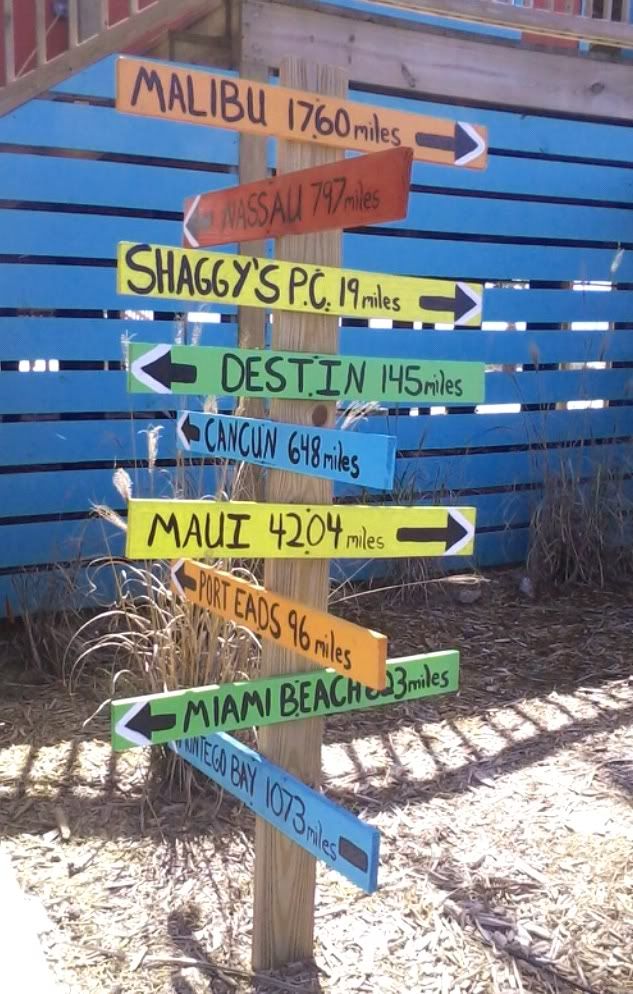 Cancun ... 648 miles from Shaggy's!
Hasta luego ... until then. Mid-Life Cruising!