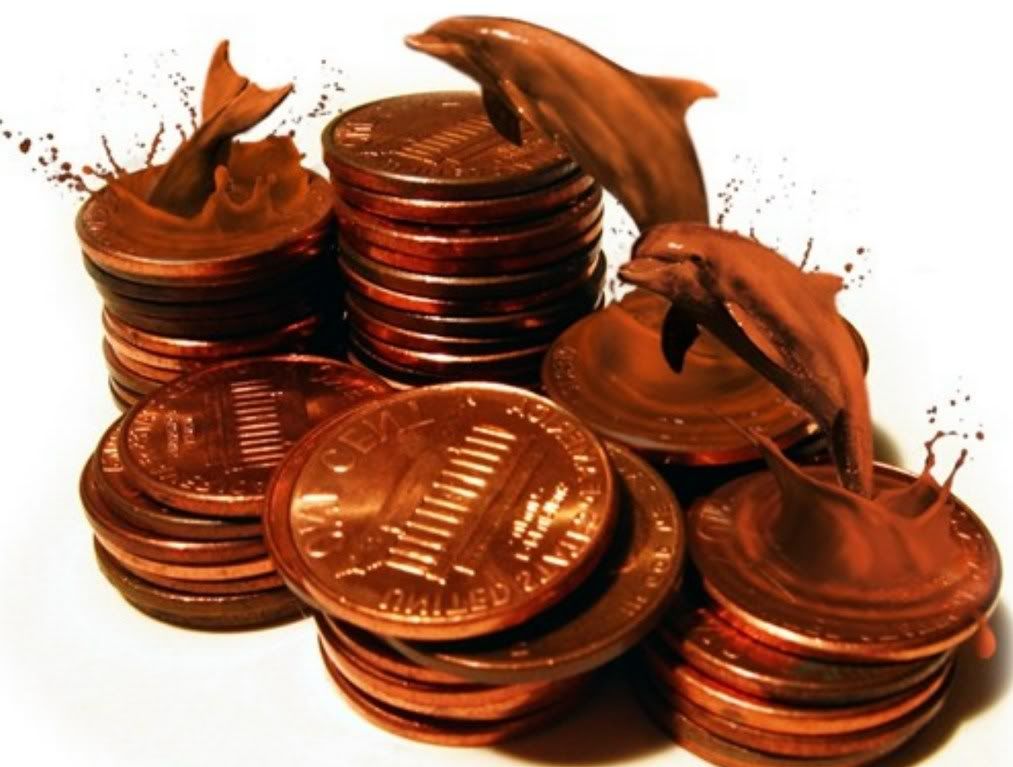 Free is always a good thing, right? I've posted about this before, but it's been a while and I thought this would be a great addition to the "Frugal Fridays" series. There's a fairly new product in the US called
"Spotify!"
, and it is awesome! It's an online radio that has been around for some time in other countries, and it's finally here in the USA. What makes this online radio so great is that you control
exactly
what you listen to. It's like having a huge music library at your fingertips! You just type in an artist, album, or genre and hit play! You can even create a playlist and share the link with your friends that also have Spotify.
But what if you want this music when you're not online, or you want it on your iPod or CD? Well, Spotify provides some options, but there's another great product called
Replay Music
. This product allows you to record music from any online radio or video! To make it even better, you can set Replay Music to transfer all of your recordings to your music files on your computer (doesn't have to be iTunes) and/or to your mp3 player/iPod once it's finished recording. I've been using this for a few months now, and I LOVE IT! I transfer the recordings to my computer's music files, then using
WinAmp
(no iTunes for us), I transfer them to my iPod. Unless the price has changed recently, Replay Music is only $20 bucks. That's one heck of a deal!
With the two of these products, I'm already working on quite a music library for our sailboat! In fact, here's a link to a my
"Reggae"
playlist that I created. Of course, you need to join Spotify first to listen to this. I hope you enjoy it, and check our
Facebook page
in the future for more playlists.
Hasta luego ... until then. Mid-Life Cruising!
*For those that missed the first seven posts of this series, check them out below: