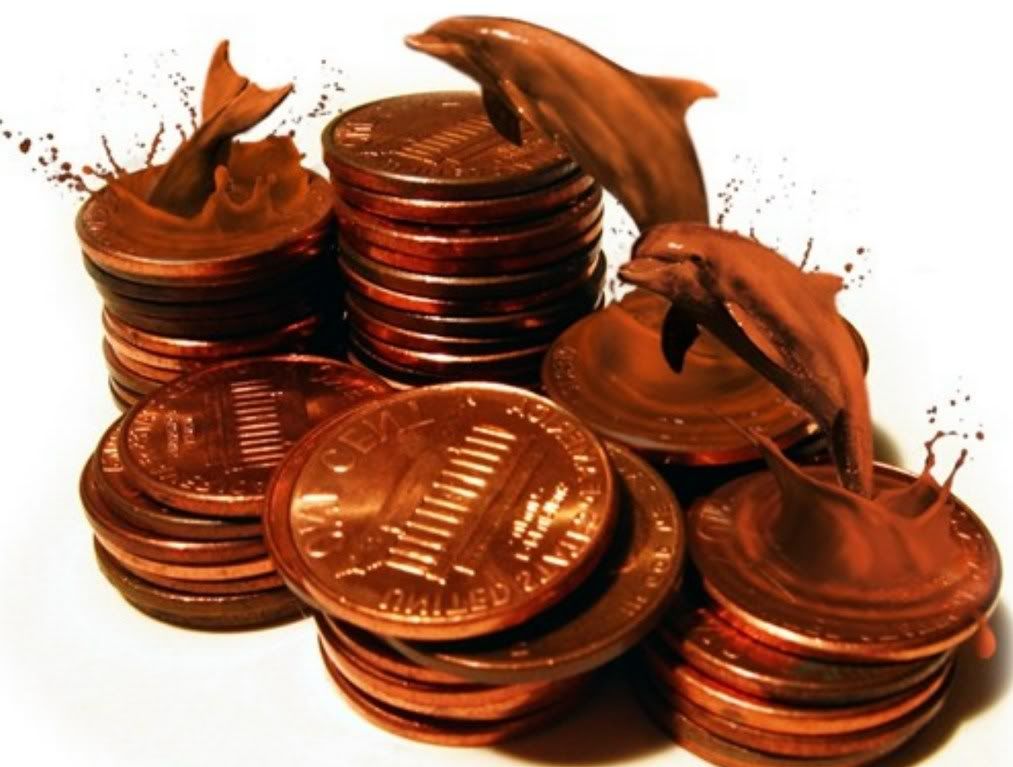 Think you don't have the right outdoor environment or the money it takes to get fit and stay that way? Well, it's time to get rid of those excuses cause I've got a solution that can be done in your home and doesn't cost anything but the price of an internet connection!
I've always been into fitness, and for years I was lucky enough to have a free gym membership that came with my job at the local hospital. But, when I moved on to bigger and better things I lost my free membership! I signed a one year contract to another gym that I'd been wanting to try and really enjoyed being able to continue going to the gym. I enjoyed the weights and the elliptical machine, but the yoga, pilates and kickboxing classes were my favorite! However, a few years ago the real estate market took a big drop ... along with my income. When my one year contract was over, so was my membership.
I'm a huge believer in the benefits of exercise, and I'm very passionate about keeping fitness in my life. At different stages in my life I've been into running, swimming, and bicycling and still continue these activities every now and then. However, my favorite forms of exercise continue to be yoga, pilates and strength training. So, when I was faced with the fact that I could no longer afford the gym, I had to come up with a cheaper alternative.
I quickly found my answer on the internet! Did you know that there are tons of free online exercise videos? You can find just about any type of fitness class on the internet, without having to purchase the video. A few of my favorites can be found on Hula and Metacafe. Part of keeping fit is to mix things up, so it's really convenient to find so many workouts online.
I've included this
link
, which provides several workouts that I like on Metacafe. There is one small catch ... some videos have one or two 30 second commercials during the workout. Heck, I'll deal with that for a free workout video. Check them out and get moving!
Hasta luego ... until then. Mid-Life Cruising!
*For those that missed the first nine posts of this series, check them out below: