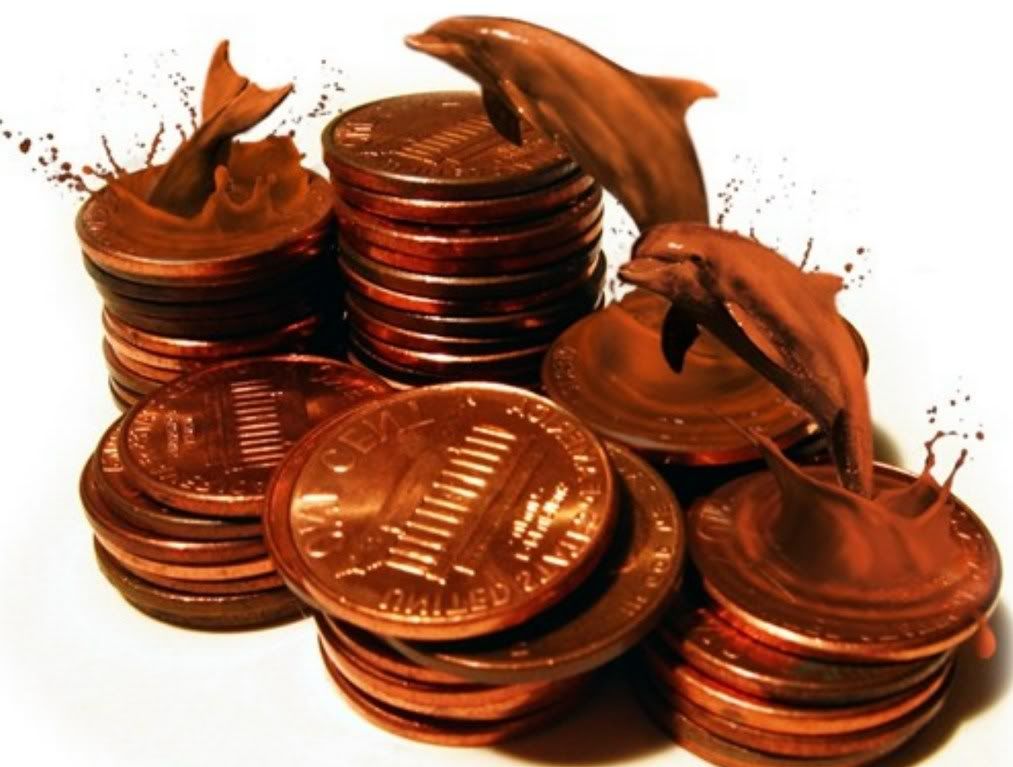 How would you like some Corona beer products such as a beach towel, t-shirt, sun visor, bottle opener, or a 12-pack bottle cooler ... for free?! Well, the Facebook
Corona Beach Break
application is giving away these items, and plenty more. All you have to do is upload a picture, create an event, or do some other simple little thing and earn points. After you've accumulated a few points, you can go shopping at the Corona store and get your free stuff! BTW, you won't find a whole lot of ways to earn points in April because Corona's taking a little break, but they're gearing up for May and Cinco de Mayo!
I've only been using the Corona Beach Break app for a couple of months, and I've already scored a sun visor, a bottle opener for our sailboat, and a 12-pack bottle cooler! I'm already working on my next purchase, which I'll probably have enough points for in a few weeks. If I were patient and letting my points add up, I could even get a sweet Corona surfboard! Check out their short little video that tells you more about it.
We don't get anything for passing this along, but I wanted to "share" this cool stuff. Expect to wait at least 6 weeks for your prizes to arrive. However, all three items that I ordered were at my doorstep in less than 10 days. The sun visor came just in time for me to wear it on our
lazy day
this past Sunday ... love it!
Hasta luego ... until then. Mid-Life Cruising!
*For those that missed the first ten posts of this series, check them out below: