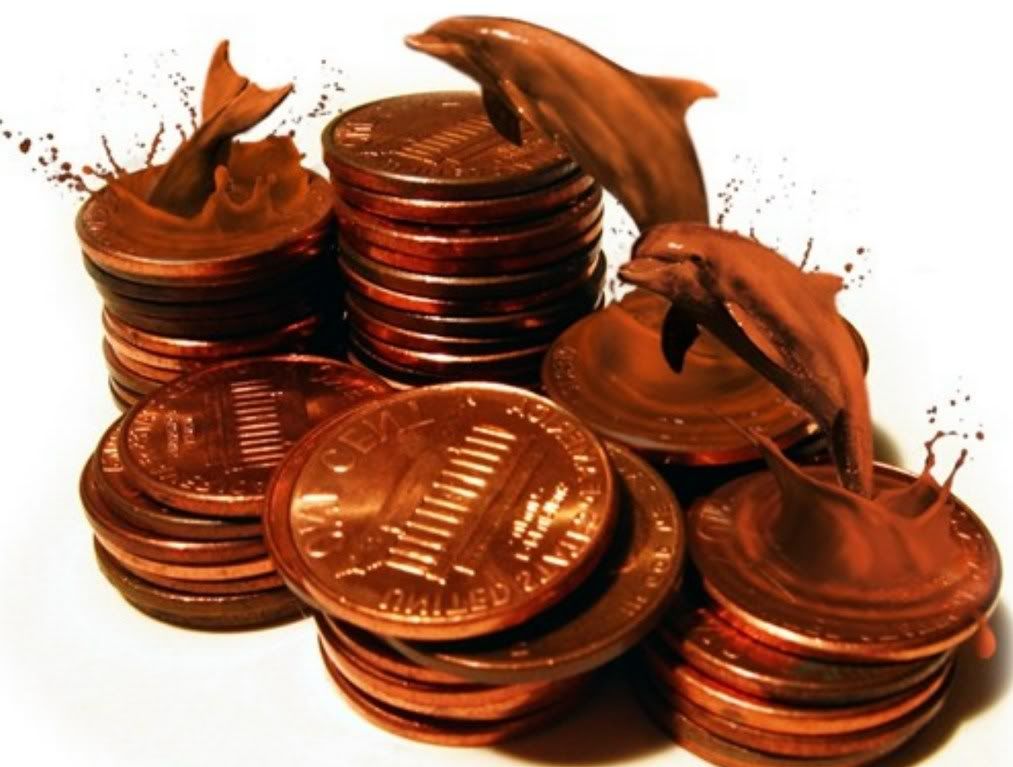 I heard on the news recently that a study found that good memories and experiences make people happier than material things. This was no surprise to me! The study went on to say that although a person may get a "high" while making a purchase, it's short-lived. However, when a person goes on a vacation or takes part in some positive life experience, the good memories last a lifetime and actually change the brain's function when remembering those good times.
This study just confirms what Ken and I have always knew ... life is about experiences, and experiences don't require the latest gadget or "the best". I think that's why we're so excited (and antsy) to start our cruising dream. We want to live simple, explore the world, enjoy the wildlife, and enjoy the experiences we'll have with lots of different people. In my opinion, to really feel fulfilled one must have relationships ... not only with people, but with the environment!
So, the next time you're tempted to make an impulse buy (again) and grab that awesome outfit, jewelry, or whatever your weakness is ... just remember that chances are you'll soon be needing another "fix". Don't buy it, and see if you even remember it the next week. Invest in life!
Hasta luego ... until then. Mid-Life Cruising!
*For those that missed the other posts of this series, check them out below: