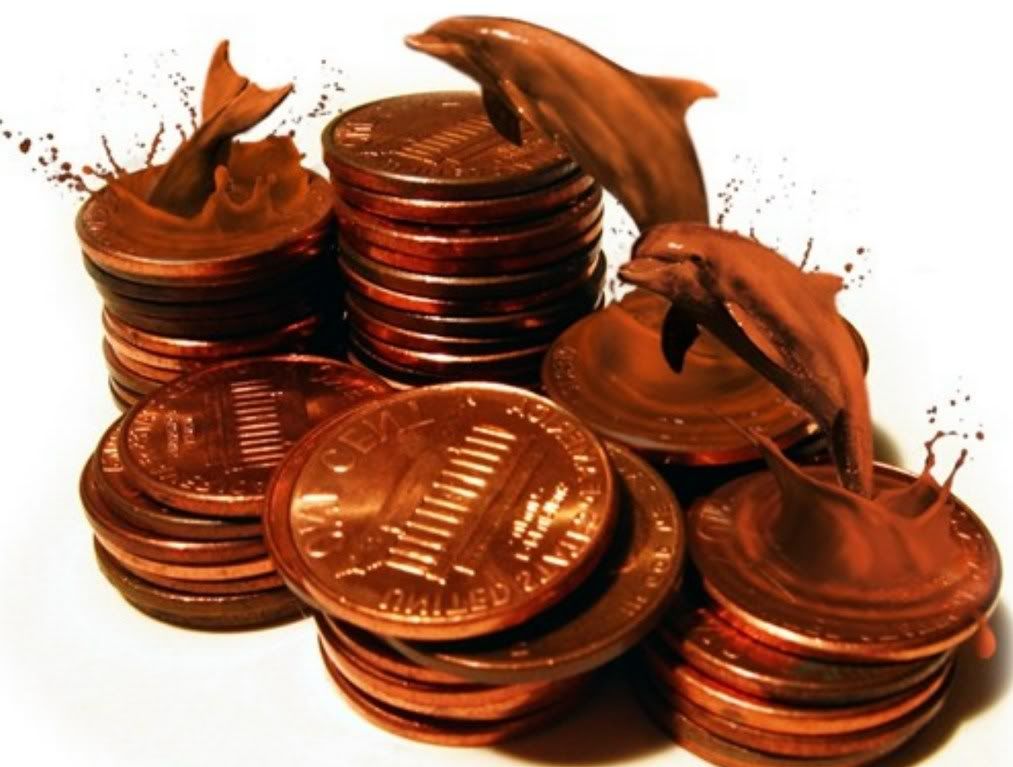 Have you ever gone to a restaurant, clothing store or even grocery store and been asked if you wanted to sign up for their reward card? If so, say "yes" next time! These reward card applications usually only take minutes to complete, and often provide some great perks. The cards aren't credit cards, so they have nothing to do with your credit score. They're just a way to track your spending and earn rewards.
Ken and I have a card for the grocery store, which provides discounts on our food and almost makes it affordable (the rising cost of food is another story)! We've also got a card for a clothing store that provides a $10 certificate after so many dollars are spent, and when we had a swimming pool we had a card that worked the same way.
We even have a West Marine card, which just earned us a $10 gift certificate when we purchased our
Caframo fans
last week. Not only did the purchase give us enough points to earn the certificate, but when we bought the fans we used some certificates that we had earned earlier in the year!
Along with the West Marine card, our other favorite card is for a local restaurant chain ... Copeland's! Every time we have a meal or enjoy a few happy hour cocktails, we earn points towards a gift card. We've already earned a $50 gift card, but we're waiting until we visit a few more times so we can get the $100 gift card instead! This card also gives us a free dessert on our birthday and wedding anniversary.
Sometimes it takes a while to earn a gift card at these places, but better late than never!
Hasta luego ... until then. Mid-Life Cruising!
*For those that missed the other posts of this series, check them out below: