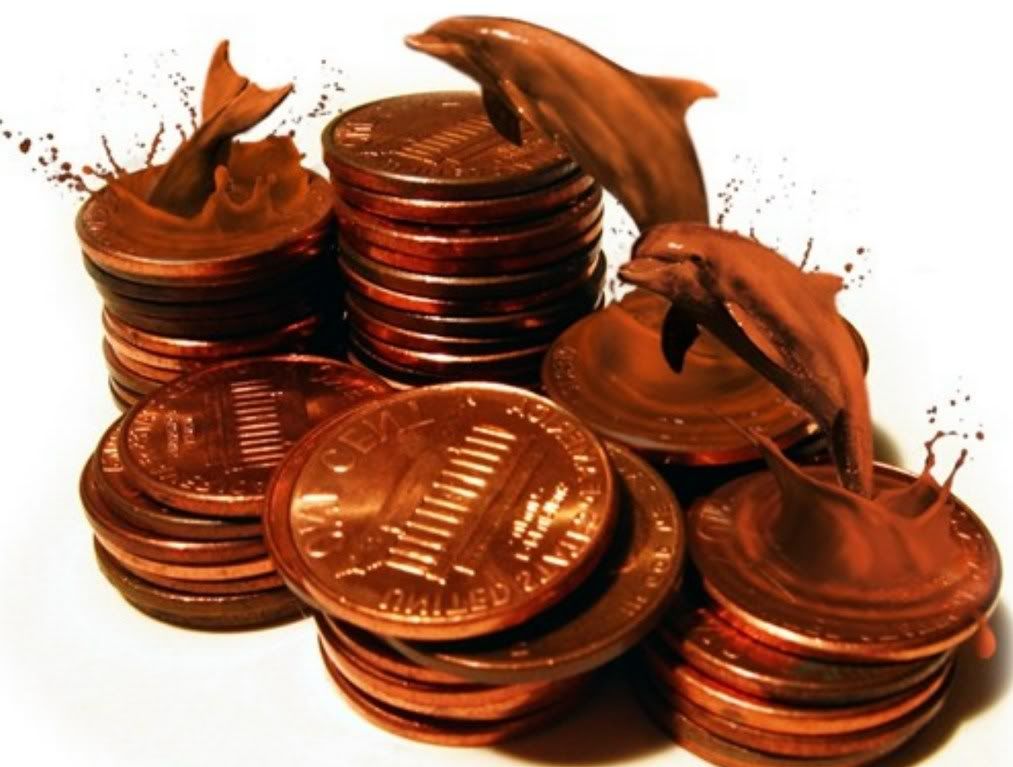 I love to read, but my future plans of living on a sailboat won't allow space for many books. Also, my budget can't afford $20 every month for a good read. However, I came across a great site that provides tons of free ebooks that can be read online, downloaded
, or sent to your eBook reader or mobile phone!
The site is called
Project Gutenberg
, and was founded in 1971 ... I didn't realize this was even a thought back then! There is no registration required, and there are all sorts of topics available. I looked up "Sailing", and didn't find anything, but then I looked up "Travel" and found several books about sailing.
The site also includes information about the founder,
Michael Hart
. Mr. Hart invented electronic books, and therefore left a major mark on the world. He seemed to be an amazing person who was also frugal, often using home remedies instead of going to the doctor and fixing his own car and home instead of hiring someone. He prided himself on being unreasonable, and he had some great words of wisdom. It's unfortunate that whether we want to or not ... most of us have heard of Snooky (not a fan!) and Lindsay Lohan, but not Michael Hart and so many other silent heroes that have been such a productive part of society. That's all I'll say about that!
Happy reading!
Hasta luego ... until then. Mid-Life Cruising!
*For those that missed the other posts of this series, check them out below: