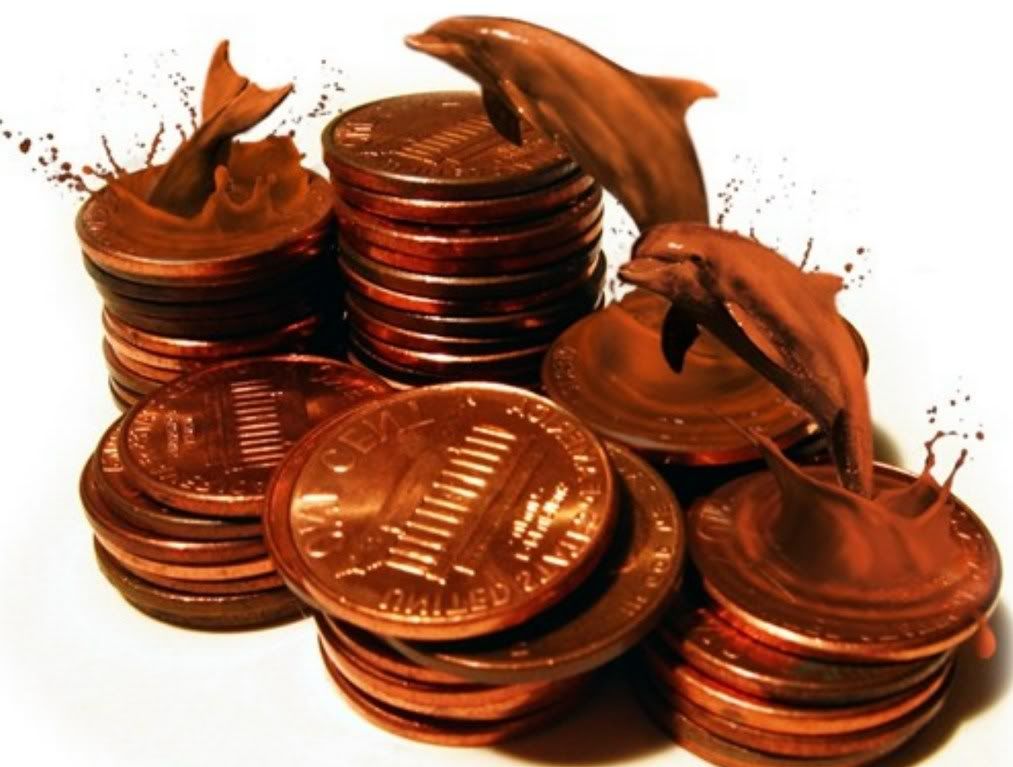 Some of you may wonder why I write about finances on a cruising site. Well, I think most of you would agree that one of the top questions cruisers are asked is, "How much does cruising cost"? or "How did you manage to afford cruising"? With the exception of a few lucky folks, I think most of us with the dream of cruising (or any goal for that matter) have to deal with the financial obstacle of sailing away. For us, actually getting out there and cruising means pinching pennies and cutting costs any way possible. That's how this
"Frugal Fridays"
series was started.
Ken and I have always been frugal, but to reach our cruising goal we've really stepped things up the past few years. We DON'T ... buy new vehicles, go to the movies, take vacations until we've earned enough credit card "miles", indulge in manicures, pedicures or massages (unless lucky enough to receive one as a gift), visit the hair salon very often (no highlights, perms, coloring), drop a lot of money at bars and restaurants, buy new clothes (unless it's boat worthy), buy things for the house (we're gonna sell it). We DO ... lower our debt, eat whatever is on sale at the store, bring our own lunch to work, eat our leftovers, make our own coffee at home, pick and choose outings with friends (can't make them all), enjoy a lot of free outdoor fun, and stay at home a lot during the week nights!
This week I'm going to ask you readers for some financial advice! What tips do you have for obtaining the goal of cruising, or taking a vacation, or buying a house? For those of you already cruising, what financial advice do you have for us once we're cruising? Have input about this series? We're all ears!
Hasta luego ... until then. Mid-Life Cruising!
*For those that missed the other posts of this series, check them out below: