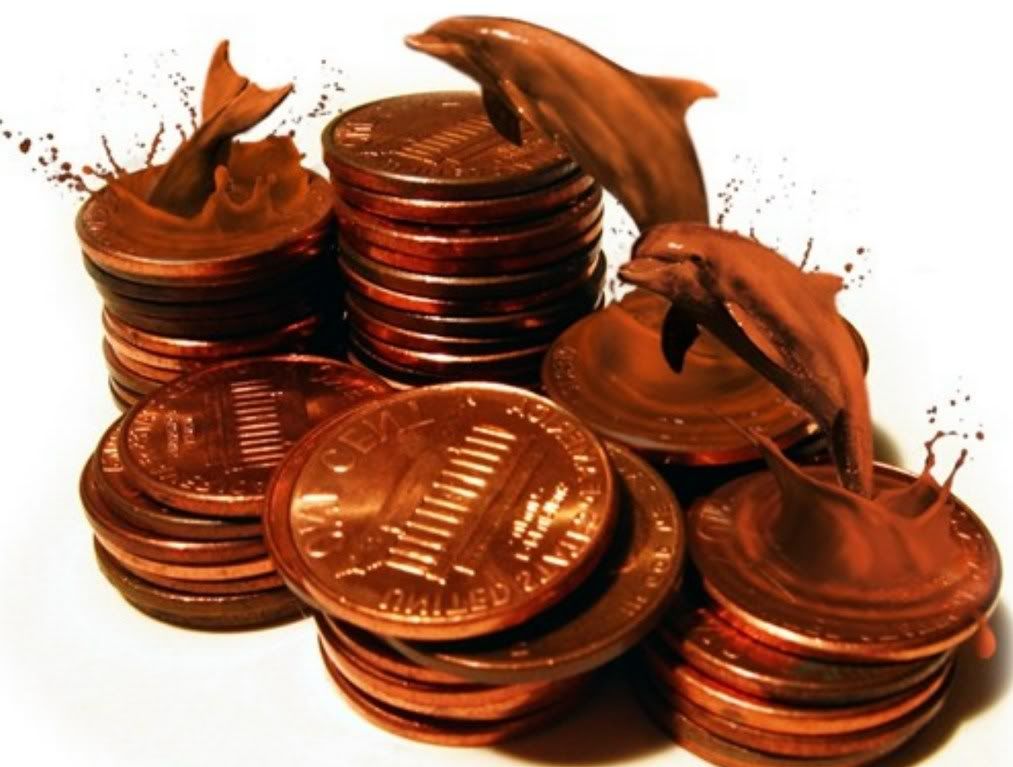 Since I started this site two years ago, I haven't yet been able to write about a vacation! Yes, it's been almost 3 years since we've had a real vacation, and Ken and I are long overdue! As I mentioned in our recent posts, Ken and I were hoping that we'd be going on an (almost) free cruise, but that turned out to be a
scam
! Ken and I weren't counting on the "free cruise", but it did stir up something that's been laying low for a while ... the need for a tropical escape!
So, I'm excited to say that Ken and I are going to the all-inclusive Sugar Bay Resort located on St. Thomas, USVI for six nights at the end of April! This vacation is almost free and we are so stoked!
The Sugar Bay Resort, where we'll be staying! Isn't it gorgeous?!
So how are we flying to St. Thomas for 7 days for only a few hundred (not thousand) dollars total? Well, there were a few steps that we took to make this happen. The first step is what I wrote about last week ...
Patience
! Yes, we've been working on a tropical vacation since our 2009
vow renewal in Hawaii
... almost 3 years ago! Okay, not exactly 3 years ... but by the time we go on this vacation we'll be about six weeks short of 3 years ... close enough!
What have we been doing for almost 3 years that required so much patience? We've been
accruing credit card "miles".
Yes, credit cards can have their advantages and we've taken full use of them! Part of frugal living is avoiding credit card debt, so we charge as many of our personal and business expenses as we can on my Discover card then we pay it off every month. I'm sure credit card companies hate customers like us. We don't pay any interest, and every few years we take a vacation on their tab! The last one that our credit card paid for was the Hawaii vacation.
Accruing these miles took patience and discipline, because it was tempting over the past few years to spend a night or two in the French Quarter or at a casino on the Gulf Coast every time we racked up $200, and sometimes we really wanted to. But, we held out for a longer vacation in a tropical place we've never been. We're so glad we waited! Along with the requirements of at least six nights and somewhere tropical was the requirement of all-inclusive. Ken and I have been to Cancun and Jamaica on an all-inclusive package, and we really enjoyed being able to order a drink or grab a snack whenever we wanted ... without ever having to worry about the costs. In fact, our last trip to Disney World with our daughter included a pre-paid meal plan which we loved. We're the type that just can't get past adding up what we're spending in our head! No matter how many times we've gone on vacation with a certain amount of funds, determined that we're gonna spend every cent and enjoy ourselves ... we wind up coming home with money in our pockets. That's not a bad thing, but we didn't eat, drink and enjoy the water sports like we can on an all-inclusive plan.
Since Ken is in the construction business, we're able to rack up some miles from his material expenses. Plus, my particular Discover card started giving me "double miles" a couple of years ago, and that's really helped out! However, this in itself takes some planning because sometimes we'll have more than my credit limit (a future post about credit limits) to charge. Therefore, we'll make a payment in advance, charge the card, then make another payment, another charge, etc. It can be a pain sometimes, but it's worth it in the long run. We've learned that good things in our life don't come easy! I don't mean that in a negative way, just that we've been raised to work hard for what we get, and we're not given any handouts. However, I think that makes us appreciate things much more! Juggling credit card payments is pretty easy for the rewards it brings!
The final step in making this happen is
subscribing to some travel sites
, which simply means providing them with your email address. I've subscribed to a few for a while now, and whenever there's a sale on flights, hotels, or packages I'm notified. This past week I received an email from
cheapcaribbean.com
(no compensation from them), stating that they were having a sale. I've received these emails before, but until now we didn't have enough miles built up yet for what we wanted. We still don't have enough miles to pay for the entire trip, but we're finally close enough to go for it! How much would this vacation cost if we were paying for it? The cost for both of us, including taxes and fees, would have been $2469. I think that's a great deal for a beautiful waterfront all-inclusive resort in St. Thomas. The deal is even sweeter with our miles!
So, I'm looking forward to writing some posts about the beautiful Virgin Islands! The past few months have not been very interesting, so we really appreciate that ya'll have still been reading our posts. They're gonna get better! Plus, once we get back from our vacation the weather should be perfect for some sailing, and getting busy on our house. May is the "month of renovations"!
We're really excited to get a preview of the Virgin Islands for when we sail Nirvana there in the future!
Hasta luego ... until then. Mid-Life Cruising!
*For those that missed the first six posts of this series, check them out below: