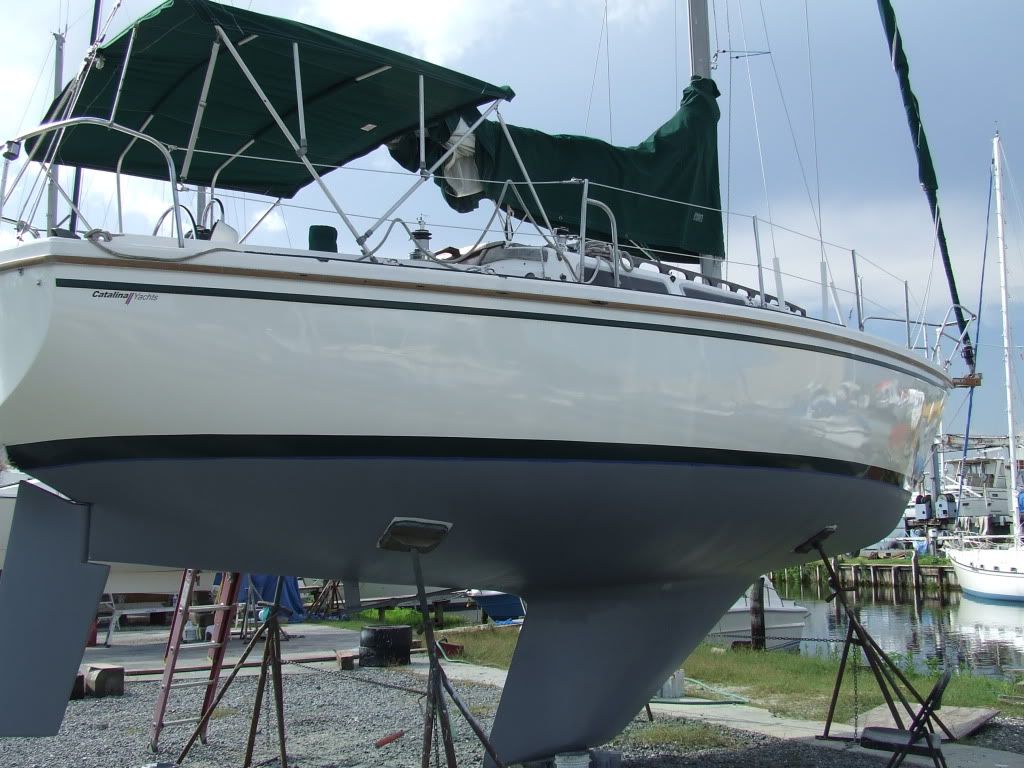 Since our haul-out of Nirvana back in April-July 2010, we've had several inquiries as to how much it all cost. I had an idea, but had never gotten around to adding the numbers together. Almost 3 years later, I've finally got the figures ... better late than never!
Ken and I had figured we'd spent around $3500 on the project. We were pretty close, and actually spent a little less. It's very possible we lost a couple of receipts on the small stuff, but this breakdown should be really close. Surely we must have forgotten a few sheets of sandpaper ... I was constantly buying that stuff!
Here's a review of our costs, including 8.75% Louisiana sales tax and/or shipping where applicable. Some of these items are highlighted with a link, which will bring you to our post that we wrote about that topic and/or product link.
Sorry the figures aren't in a pretty line! I thought they were ... until I was no longer in draft. Will have to clean it up when I have time.
HAUL-OUT
- Did ourselves over 10 weeks & saved a lot of money (click
here for all posts about this
)
Some of the highlights below:
Haul Out Total: $3274.67
* Some of these items were purchased at a discount, such as the boat paint which was purchased at a pretty good discount from a local hardware store that was going out of business. The 3-blade prop was paid at full price, but the sale of the 2-blade prop was applied to its purchase.
So there ya have it! Hope this helps give an idea of what this stuff costs. Gathering all the receipts has got me working on the costs of
everything
we've spent since Nirvana's purchase. I posted a new page called, "
Pre-Cruising Expenses
" if you wanna see what all of this has cost us so far.
Hasta luego ... until then. Mid-Life Cruising!