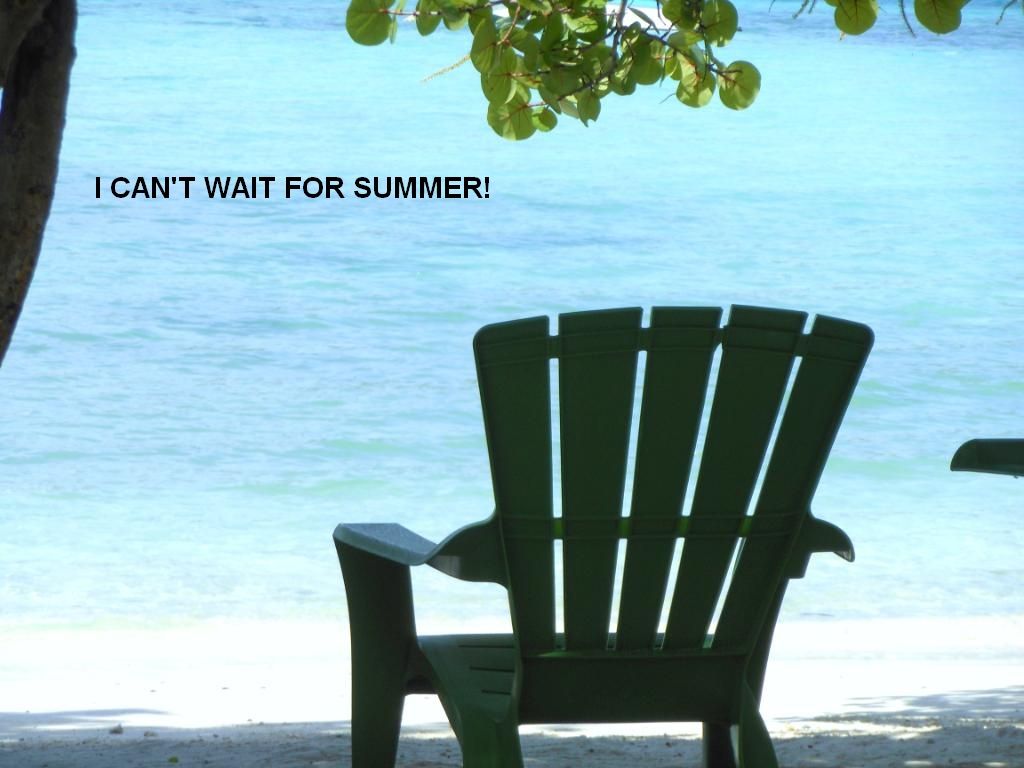 Taken at Jost Van Dyke ... across from Foxy's
Today is Beer Day ... in Iceland! The people of Iceland celebrate March 1st as the day that prohibition ended in 1989. Actually, beer had been legal since 1935 unless it was "strong beer", which consisted of an alcohol content of 2.25% or more. Ken and I got married in 1989. I can't imagine beer being illegal back then! Luckily beer was legal in Louisiana, which made for a much better wedding!
Since we don't live in Iceland, March 1st has a different meaning for us. It means that the time change is coming up, and we probably only have about another month of cold weather. We're looking forward to the longer days, warmer weather, leaves sprouting from the trees, the scent of flowers blooming, and sailing Nirvana. Soon we'll be giving Nirvana a good "spring cleaning" and begin to get reacquainted with our lonely boat. Also, the real estate market usually picks up in the summer, so we're hoping that will mean a contract on our house by then.
I can't wait to get back to my spot in the cockpit!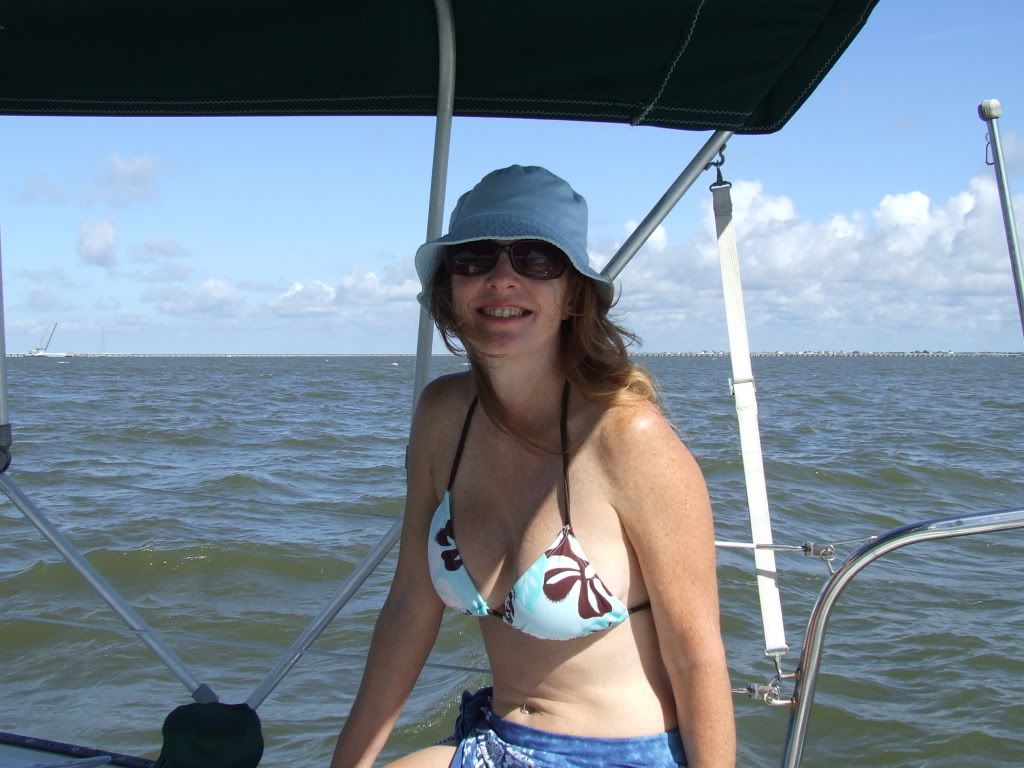 August, 2010 - Lake Pontchartrain
We don't live in Iceland, but we may as well celebrate their day with a "Landshark"!
Hasta luego ... until then. Mid-Life Cruising!