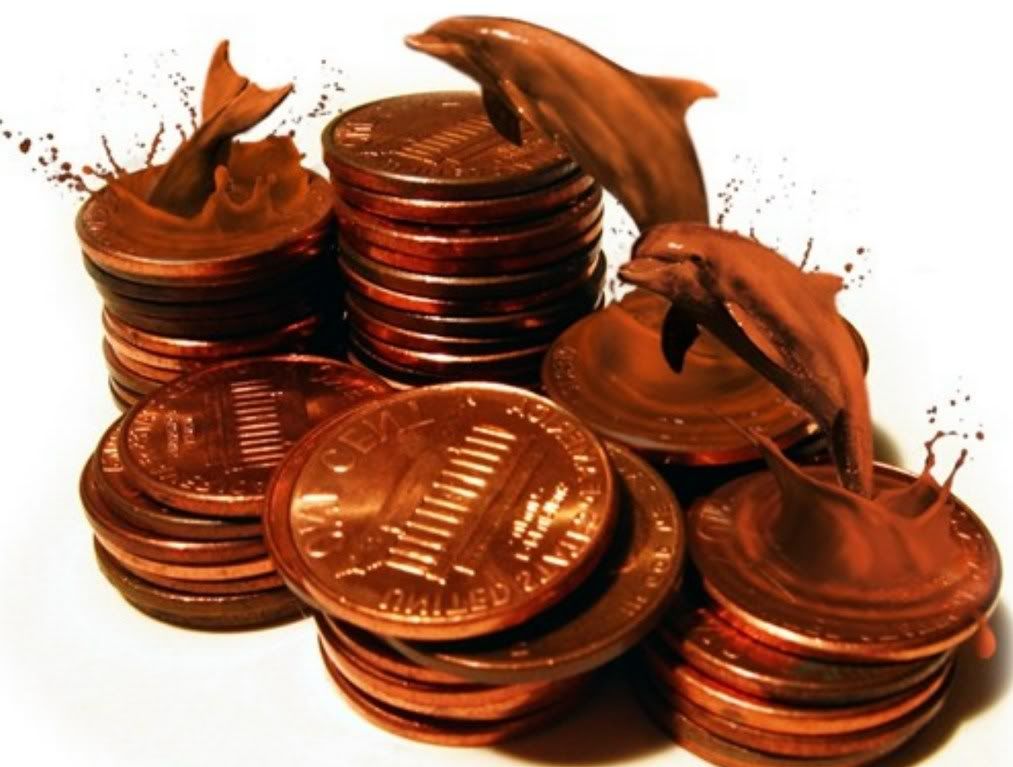 In the meantime, there are cruising costs that occur before one even leaves the dock. I think this topic isn't questioned as much, but for those that have yet to buy their boat those costs may be helpful to share. With that in mind, I recently posted about our 10-week
haul-out costs
. Since our haul-out almost 3 years ago we've had quite a few other purchases and boat projects. We've also got a lot more things to buy and a lot more boat projects waiting for us. So, I've added a new page to our site ..."
Pre-Cruising Expenses
".
This page starts from the purchase of our boat through today. As we continue working towards cruising, this page will continue to grow. I just hope it doesn't add up to too much! We're happy that our boat is considered small these days ... a 30 footer. The bigger the boat, the bigger the expense! Check out our new page and feel free to share your thoughts and/or expenses.
Hasta luego ... until then. Mid-Life Cruising!
*BTW, the numbers on the page aren't lined up pretty that way I'd like ... sorry but I couldn't get it right.