The bride and her dad
Okay, it's that time of the year again when I write a post about our past year's activities. I can truly say that 2014 has been a whirlwind of change. It's been a great year!
In February we began working on restoring a barn for our daughter's April wedding. It was a lot of hard work for a couple of months, but it was amazing. Both families worked together to create our daughter's dream wedding, and priceless memories.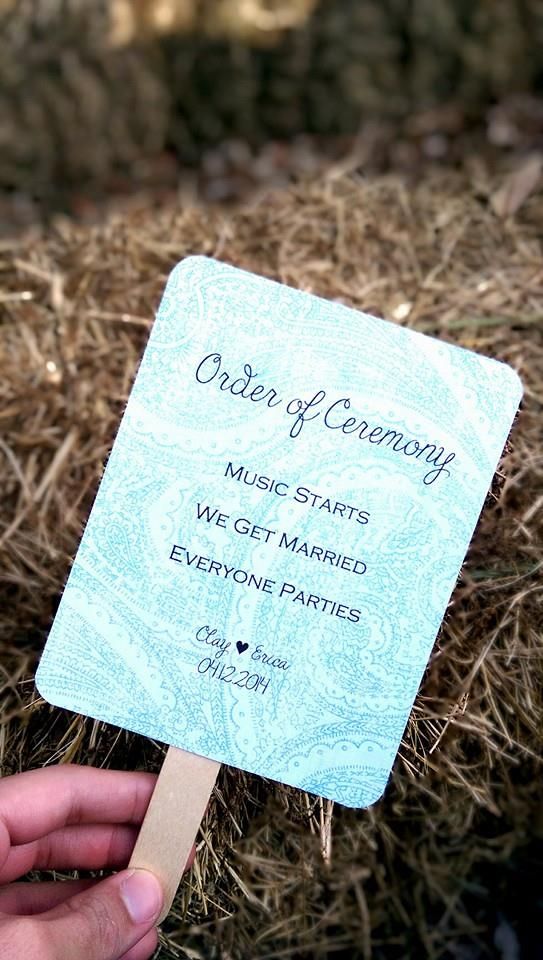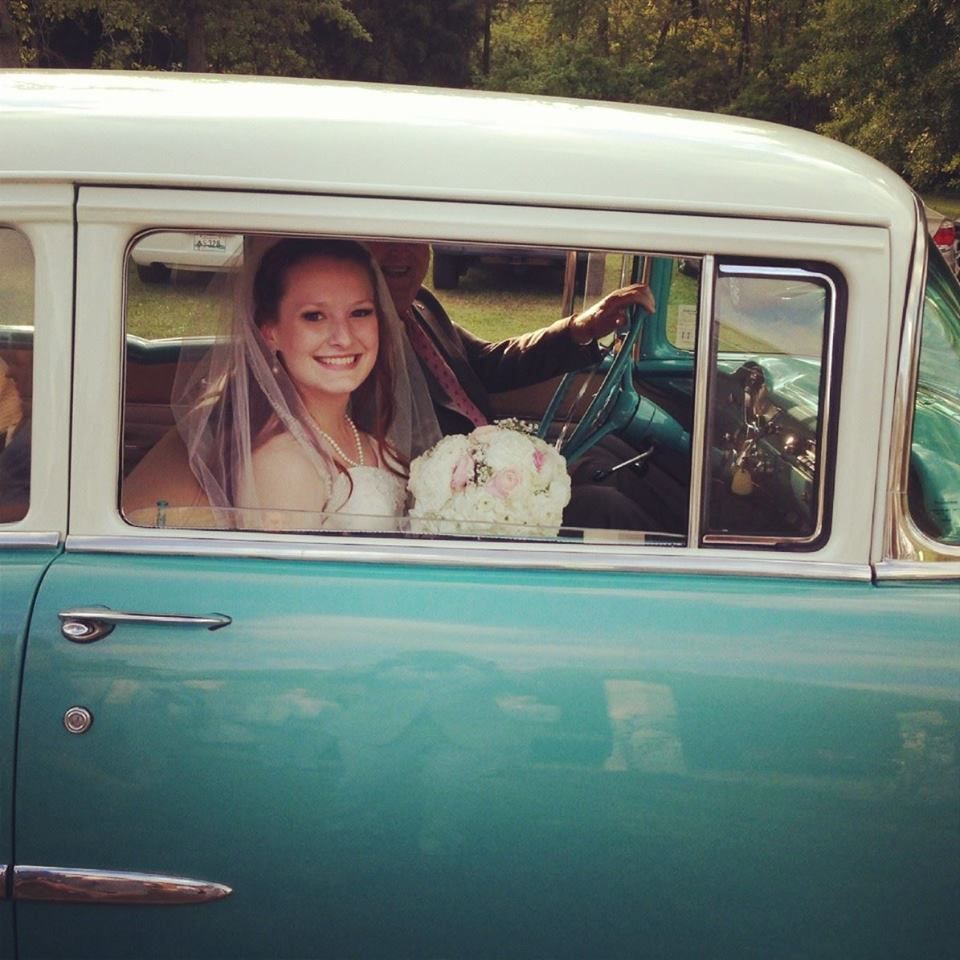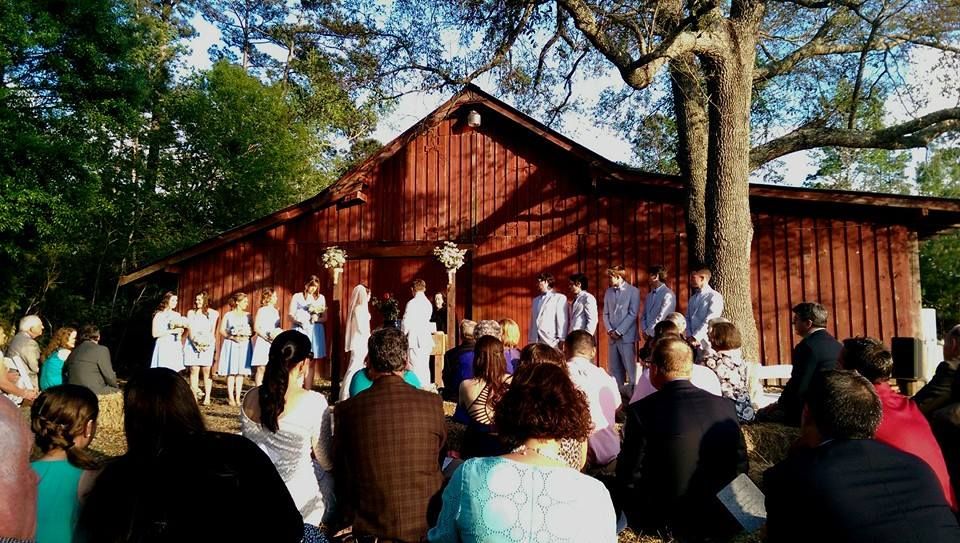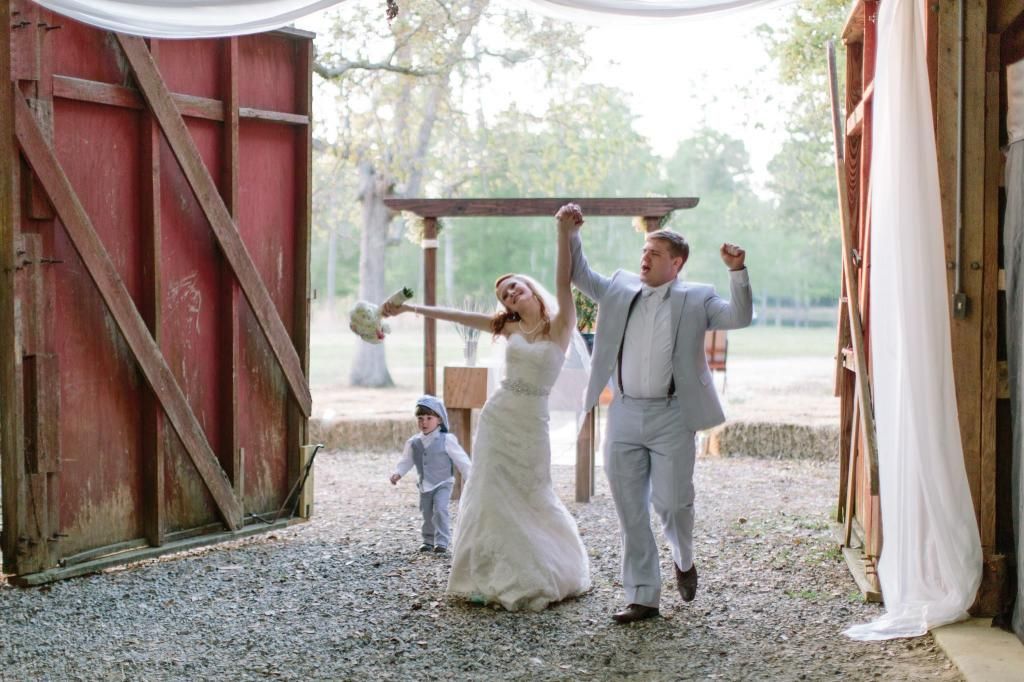 The very next day Ken was up at the crack of dawn to compete in a crawfish boiling contest with our friend ... they won! Ken really is the best at boiling mud bugs!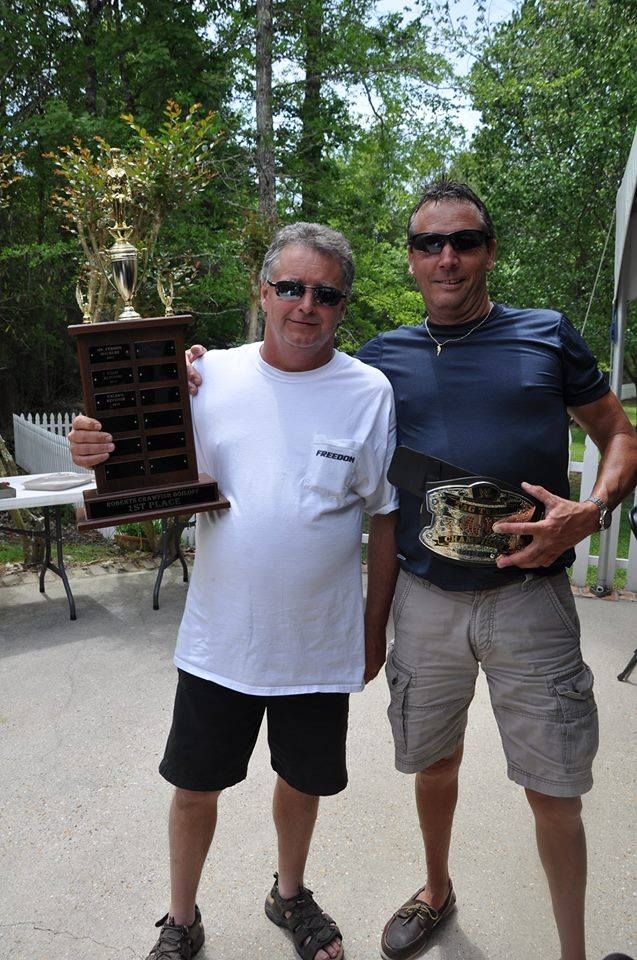 The following month our daughter graduated in Elementary Education from LSU ... so proud!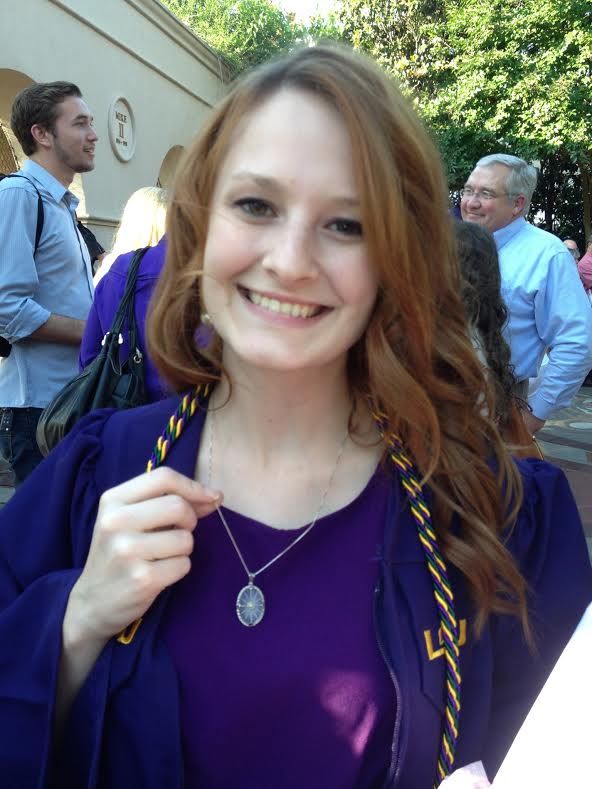 After all that, we collected enough credit card miles for a much needed vacation in Mexico .. the Riviera Maya!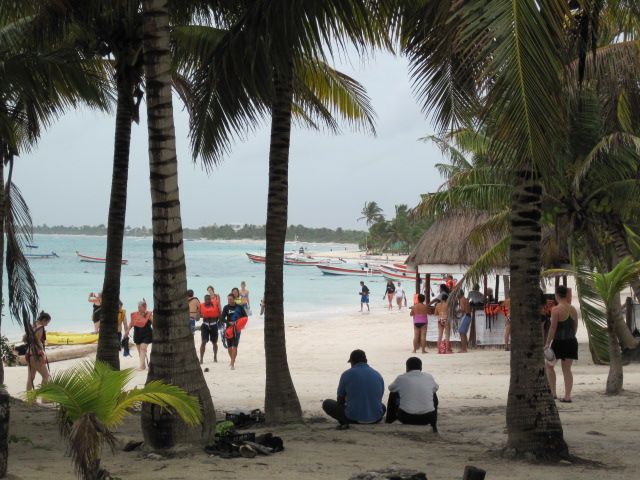 We got back home in time to close the deal on the sale of our larger rental (and dream home that we built ourselves in 1996). It wasn't easy closing the deal, and it caused a lot of stress while on vacation. But, it sold ... whew! We had two huge obstacles between us and cruising ... the sale of that rental and our personal home. It was a huge relief to sell the rental, and now we just needed to sell our personal house. It was now summer time and it was still for sale after 2 years. Would this be the year it finally sold? Could we possibly sell both homes in the same year?! We finally received and accepted an offer on our house in August, only to have it fall apart. This left us deflated, and totally surprised when we received another offer that had us at the closing table in October. The most ironic thing ... a long-time friend of ours brought the buyer. Who would have thought!
We packed up the house, made numerous trips to Goodwill, rented a storage shed for Ken's construction business and hauled the motorcycles to my dad's place until we can get them ready for sale. We downsized in a matter of weeks, signed a one year lease on a 2-bedroom condo, and moved in on Halloween night.
We're now living in "Mayberry" for the next ten months, and with the holidays, work, and all the chaos we haven't had time to miss the water too much. The first two months of our lease have flown!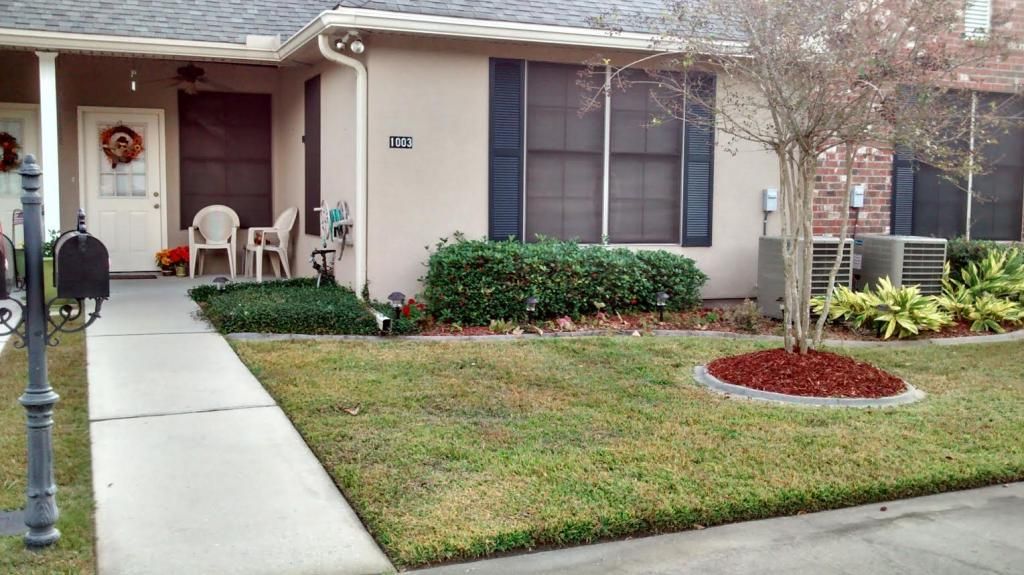 We got the condo unpacked just in time for Thanksgiving ... and a visit from Ken's dad & uncle from Florida. It was nice to unwind for a few days, but that didn't last long! Right after our family left town, we pulled out the Christmas decorations ... and pulled out Nirvana! We took a one-hour ride to the boatyard and placed Nirvana in her new home for the next month or two. While in the boatyard, Nirvana will be getting a fresh coat of bottom paint and new non-skid & deck paint. The bottom has been sanded and the majority of the hardware has been removed from the deck. We probably shouldn't have made this move just before winter, but it's too late now. I have a feeling that Nirvana will be in the boatyard longer than we anticipated. The weather's already been wet & cold. Never a dull moment!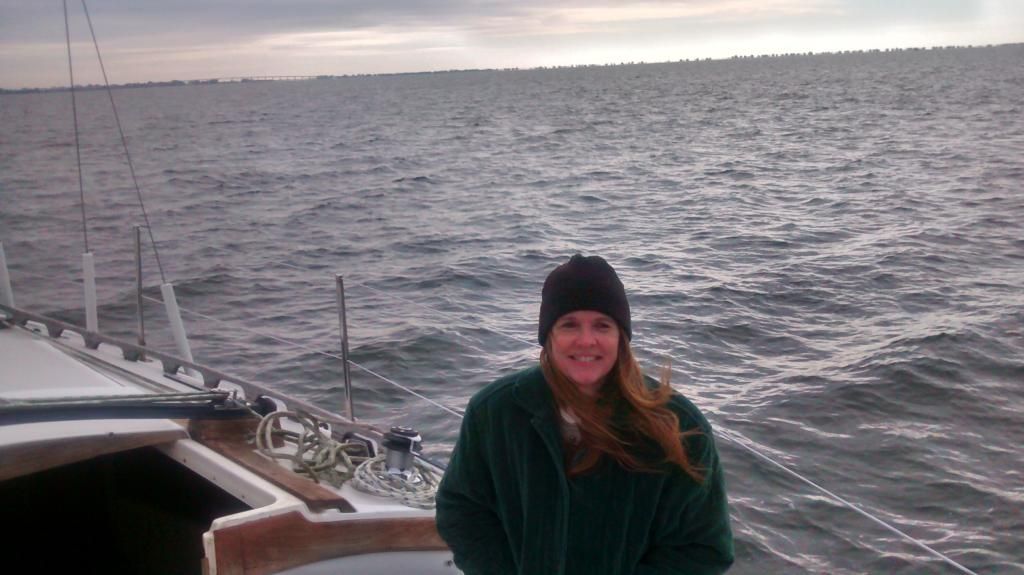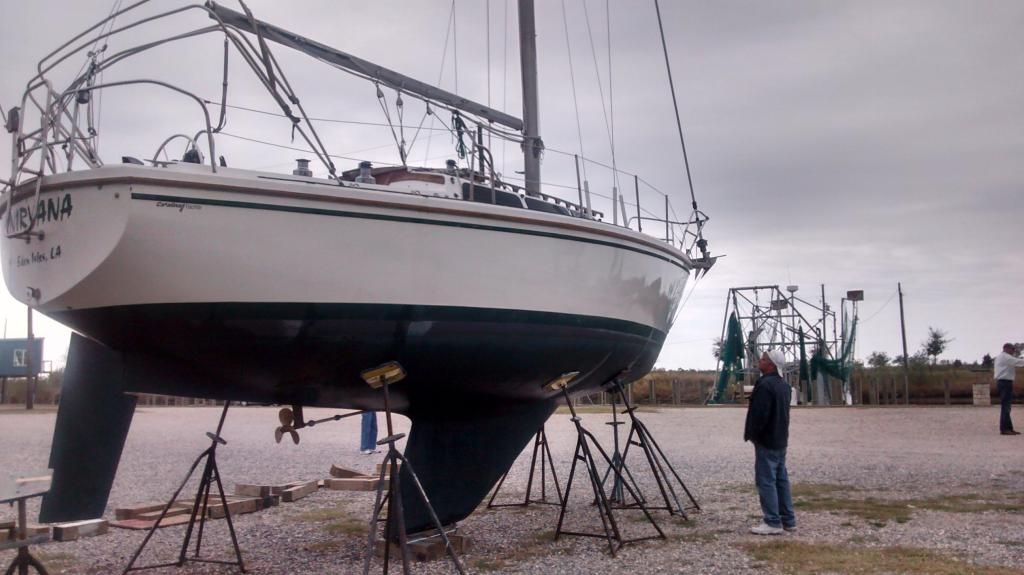 We enjoyed Christmas with family, and our cozy new place (I had fun with the photo editor).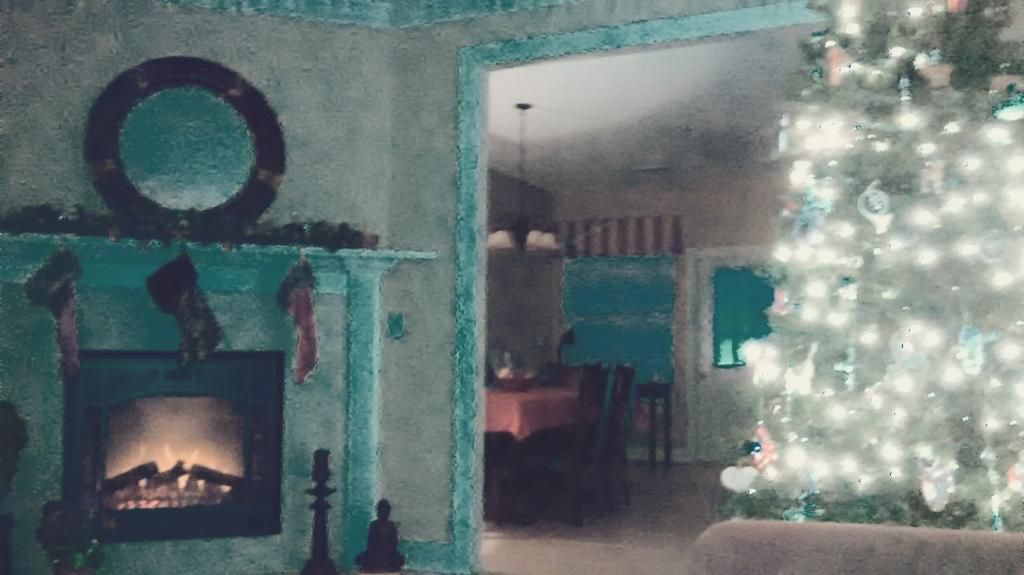 Christmas Eve was spent with our daughter & son-in-law in the French Quarter. We had dinner at one of our favorite places ... Port of Call. A burger, baked potato and a monsoon (a very potent drink) mixed with good music in a dim setting with a sailor's theme ... perfect! Christmas Day was spent at my brother's place in the Mississippi country, where we indulged on way too much food!
Ken's about to "break ground" on the construction of our daughter & son-in-law's new home ... I think it's been a great year for all of us! We've come a long way since the beginning of 2014, and hopefully 2015 will see as much progress. If so, we'll be living on Nirvana this time next year!
Hasta luego ... Mid-Life Cruising!