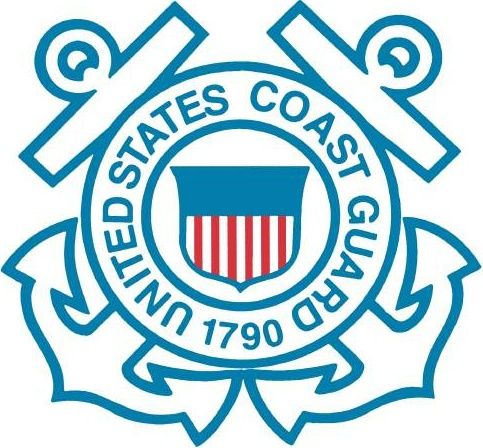 When we purchased Nirvana almost 3 years ago, we chose to register her in Louisiana. We figured that we'd be cruising before the boat registration expired in 2012 and we'd have Nirvana documented with the US Coast Guard before we left the dock. Well, Nirvana's state registration expires next month. Those three years have flown by, and as you know ... we're not cruising yet!
Unless the
world does indeed end in less than 2 months
, we will be cruising before the next 3 years! So, instead of renewing our Louisiana boat registration (we never did put those ugly stickers on Nirvana) we're going to get Nirvana documented with the Coast Guard.
US Coast Guard documentation is a national form of registration for vessels measuring at least 5 net tons and owned by a US citizen. According to the
USCG National Vessel Documentation Center
, most boats that are at least 25 feet long will measure 5 net tons or more.
We printed the
documentation application
, and this weekend we'll mail it along with our $133 application fee. Although we'll have to renew the documentation every year, there's no renewal fee ... can you believe that?!
I mentioned how we avoided putting those ugly state registration numbers on the outside of Nirvana ... we thought she was too good-looking for those things! Anyway, the good thing about the USCG documentation is that the numbers are required to be on the inside of the boat. As long as the numbers are at least three inches high on some clearly visible part of the hull, we're good.
For more information about documentation, just go to the link above and you'll find all sorts of questions/answers, fees, etc.
We're itching to take Nirvana beyond Louisiana waters ... this Spring or bust!
Hasta luego ... until then. Mid-Life Cruising!