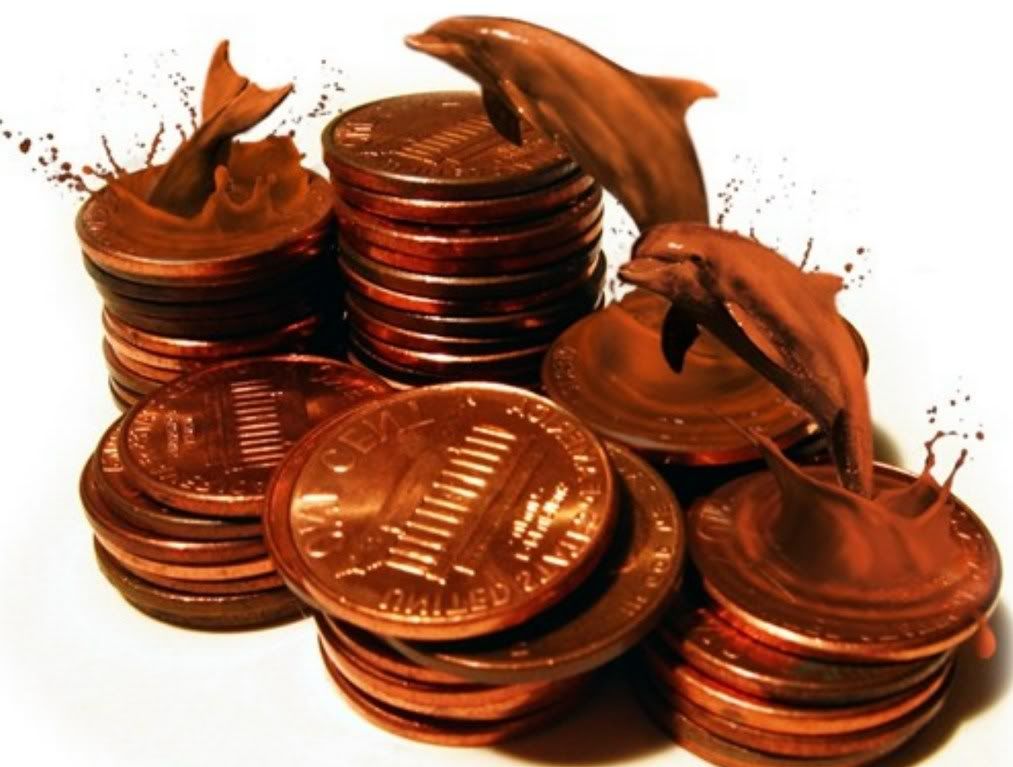 The internet has got some great web sites that offer really good discounts on restaurants, attractions, services, and even vacation packages. For the past year or so, Ken and I have rarely eaten at a restaurant without a coupon. We still eat at some of our favorite places, and for quite a savings! Most of the coupons are $10 for $20 or $20 for $40 ... pretty significant to us.
The sites
Groupon
and
LivingSocial
seem to be the most popular sites that I'm familiar with. To take advantage of their discounts you just need to go to their site, set up an account, and then make your purchase. Sometimes, you may have to wait a day or two until the minimum amount of people make the purchase before printing the coupon (you'll get an email), and sometimes you can print the coupon right away. Also, it seems that most of the time when a coupon can be printed right away, it's not valid until the next day. Other sites that I get coupons from are
BargainBee
and
DoubleTakeDeals
. I believe that these are also national, allowing you to choose the city that you live in.
We've saved quite a bit of money with these sites, and we've also been able to do some things that we would not have ordinarily done. For instance, we bought a 4-pack at the New Orleans Zoo for the price of two .. allowing us to treat our daughter and her boyfriend soon. We've also purchased the same kind of deal for the local wildlife center. We haven't taken advantage of the vacation packages, but some of them at LivingSocial look pretty great!
Now, if you're thinking that you've never been one to take the time to clip coupons ... this is so much easier! What makes this easy is that you just have the site e-mail you their current deal. If you're not interested, just delete it. If you are, just make the purchase and the site will keep track of your purchases until you're ready to print them or use them. Lose a coupon? No problem .. just reprint it from your account on the site.
It really is so easy and worthwhile to set up these accounts because ... A penny saved is a penny earned!
Missed the first post in this new series? Here it is:
Frugal Fridays - The Rest Stop!
Hasta luego ... until then. Mid-Life Cruising!