Last night Ken and I celebrated our daughter's high school graduation. We can't believe how fast she's grown, but we're so proud of the wonderful (and beautiful) young lady she's become. We started the evening with family at Osaka, a hibachi grill. We enjoyed great food while being entertained by our chef.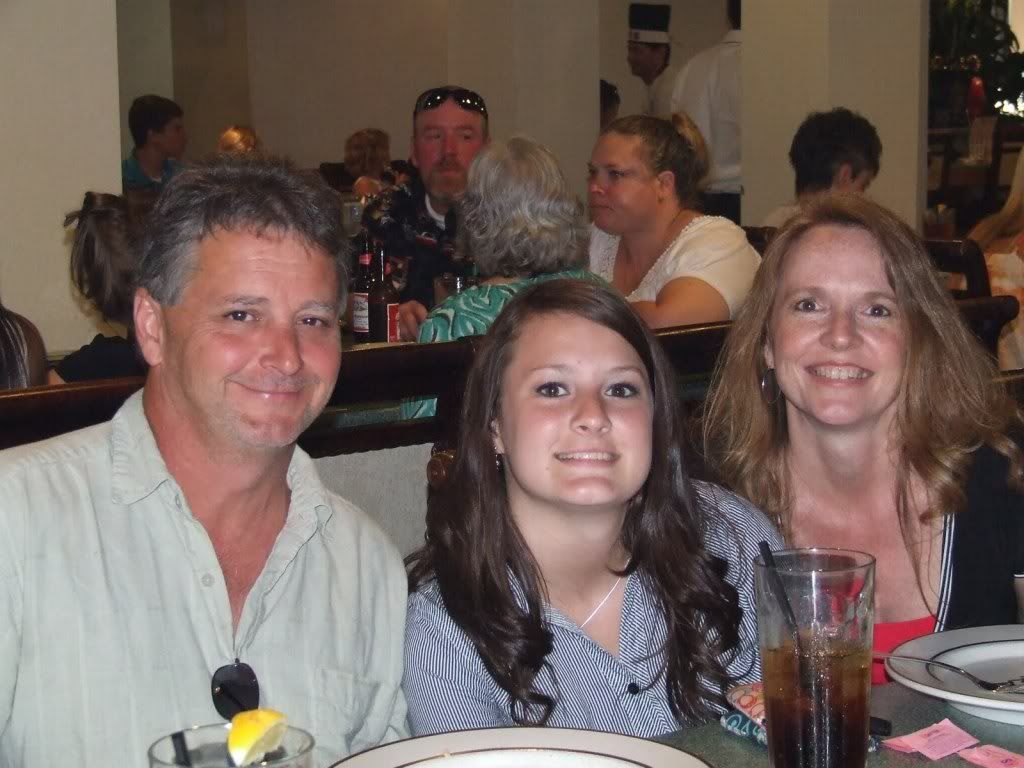 After dinner we headed to Slidell High for the graduation ceremony, and watched our daughter receive her diploma. Again, we are so proud of our daughter and all that's she's already accomplished. With her excellent grades, she's received a scholarship that will help with the high costs of college tuition. She'll be headed to college this fall to pursue a degree in elementary education. We are truly blessed.
Here are some recent pictures of our daughter's senior year, including prom and senior portraits. I know I'm her mom, but isn't she beautiful?!
With graduation preparations and work, we haven't been able to work on our sailboat this past week. However, we hope to get back to the boatyard this afternoon to start lightly sanding the sailboat hull for painting tomorrow morning. Hasta luego ... until then. Mid-Life Cruising!